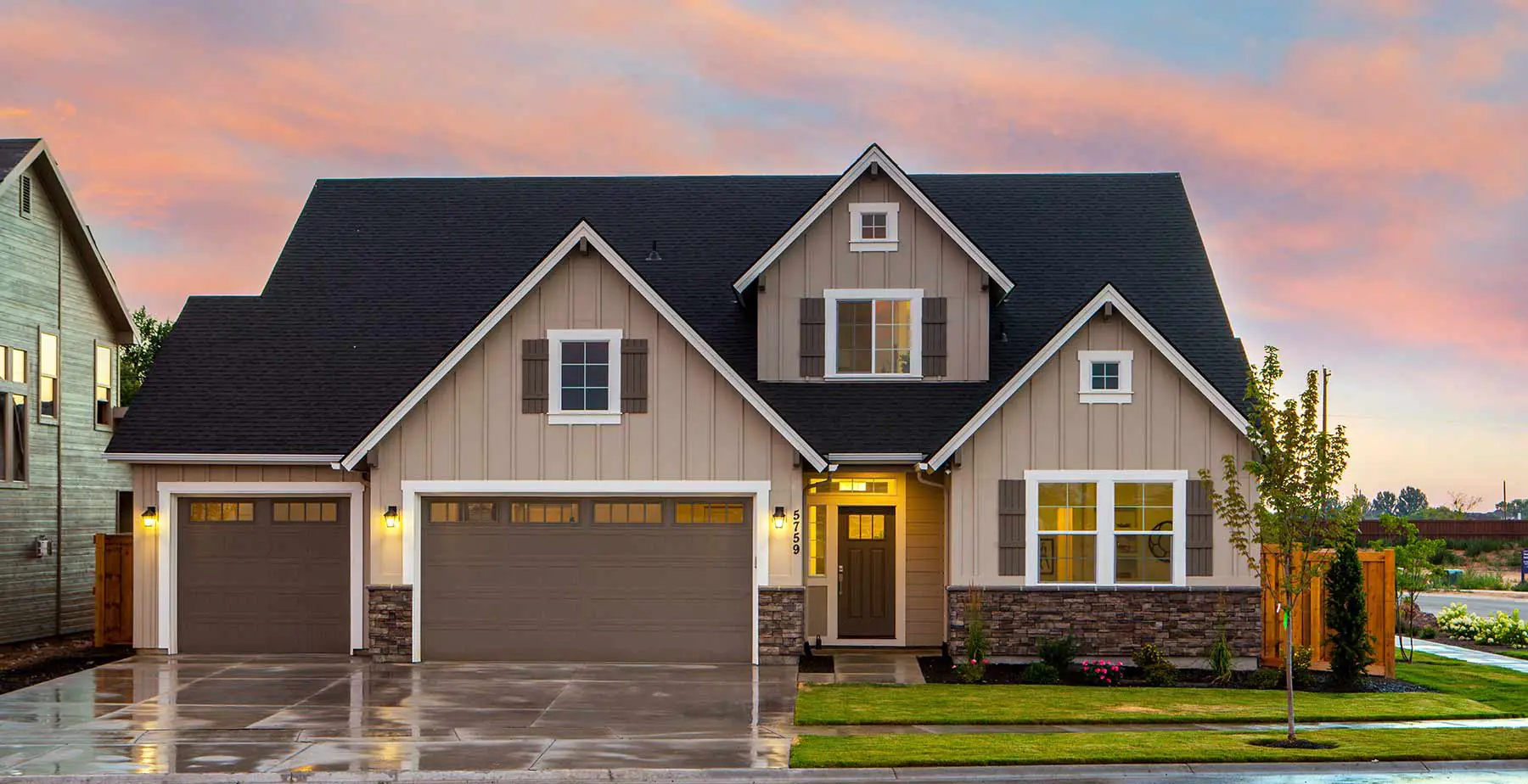 Finding you a better way home
Get the mortgage & financing you need, when you need it.
Get fast answers to your questions

Select your rate, term, and mortgage privileges.

I will help you choose the right mortgage that fits your needs.

Verify your info and sign.

Provide me with the needed documentation to complete the process.

Peace of mind.

I will handle all the other details and paperwork for you.


Stay Informed
Get timely mortgage tips and strategies. Helping you achieve your homeownership and wealth-building goals!